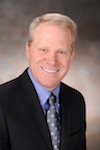 About Steve Hitzeman
Steve Hitzeman started his legal career at Marquette University Law School. While at Marquette, he was a member of the Marquette Law Review. After graduating from Marquette Law School in May 1988, he began work as a trial attorney. For his entire career, attorney Hitzeman has handled personal injury, worker's compensation and social security disability cases, on behalf of working people.
In addition to practicing law, attorney Hitzeman takes time to educate working people and attorneys on issues related to personal injury and worker's compensation claims. Attorney Hitzeman has presented numerous seminars to trial attorneys and labor unions on personal injury and worker's compensation issues.
Steve is married to Teresa and has two children. The Hitzemans live in Ashwaubenon. Teresa is a dentist with Forward Dental in Green Bay. When not at work, Steve enjoys golfing, biking and spending time with his family and friends, both in Green Bay and in Door County.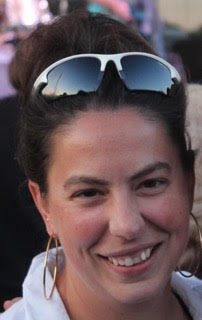 About Julie Hyska
Julie joined Hitzeman Law, LLC in November 2016. Her Loyalty to Working People began as a college student, working for the U.S. Postal Service. After earning a B.A. in English, Julie became an English teacher and athletic coach for Crivitz High School, then Chilton High School, for 16 years. She changed careers in the spring of 2016, and graduated from NWTC's Paralegal Program in May, 2017. Julie is a paralegal member of Wisconsin Association for Justice.
Julie is married to Dale. They live in West De Pere and keep a cabin in Crivitz, with much of their extended family nearby. When not at work, Julie enjoys reading British literature, building bonfires, playing tennis, biking, and fishing from the kayak!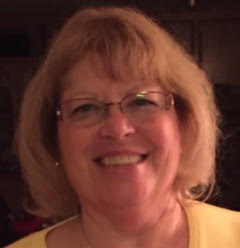 About Karen Giese
Karen has been an integral part of the success of Hitzeman Law, LLC. Prior to entering the legal field, Karen spent over 18 years at Fort Howard Paper, working both in the mill and in the office. This experience helped to solidify Karen's commitment and Loyalty to Working People. Karen is married to Mike. They have two daughters.
While Karen technically "retired" on December 31, 2016, she continues to assist worker's compensation clients, on medical bill issues, from her retirement home in Pembine.